ISU Professor: Men and Women Not So Different After All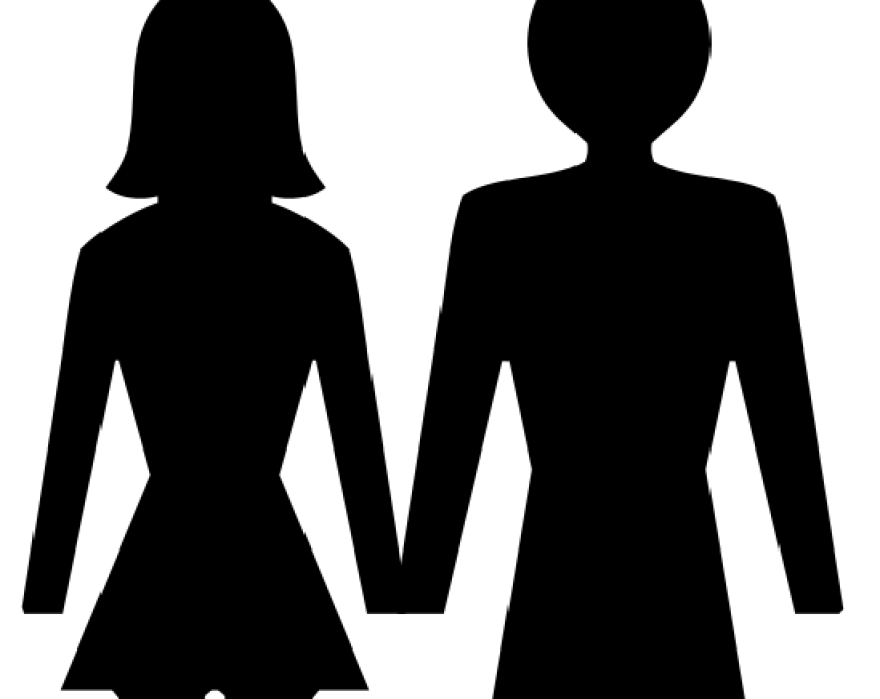 The book "Men are From Mars, Women are from Venus" popularized the idea that men and women are as different as night and day. But Iowa State University Psychologist Zlatan Krizan says we're a lot more alike than different.
"We all come from Earth," he says. "The key finding is that when it comes to typical things, romantic attachment, impulsivity, for example, the overlap was almost 80 percent. On the whole, for most individuals, differences are very small."
Men are From Mars, Women are From Venus sold more than 50 million copies when it was published in the 1990s. University of Iowa anthropologist Emily Wentzell says that speaks for itself. "If you think about it, we have whole industries built around the fact that men and women are different. You don't really need men's soap for men or women's soap for women. We place a lot of emphasis on the genders being different, not on how we are the same."
During this Talk of Iowa conversation, host Charity Nebbe talks with Krizan and Wentzell about why we emphasize differences between the sexes and how that affects both children and adults throughout our lifespans.