Top Stories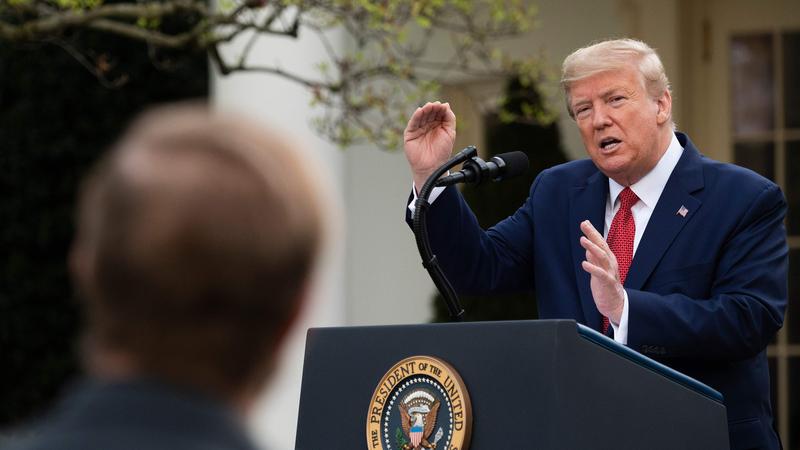 Updated 8:13 p.m. ET President Trump said on Sunday that federal guidelines urging Americans to social distance to slow the spread of the coronavirus will remain in place for another month and could last until June. Under the recommendations, the Trump administration is imploring people to avoid restaurants, bars and other situations involving more than 10 people and restrict traveling to trips deemed essential. "During this period, it's very important that everyone follow the guidelines,"...
Read More
Liveblog: How COVID-19 Is Impacting Iowa
Iowa businesses, school districts and citizens continue to respond to the escalating COVID-19 pandemic. We'll be posting updates as more news regarding the spread of the virus in Iowa becomes available here for the week of March 29-April 4.
Read More
Iowa News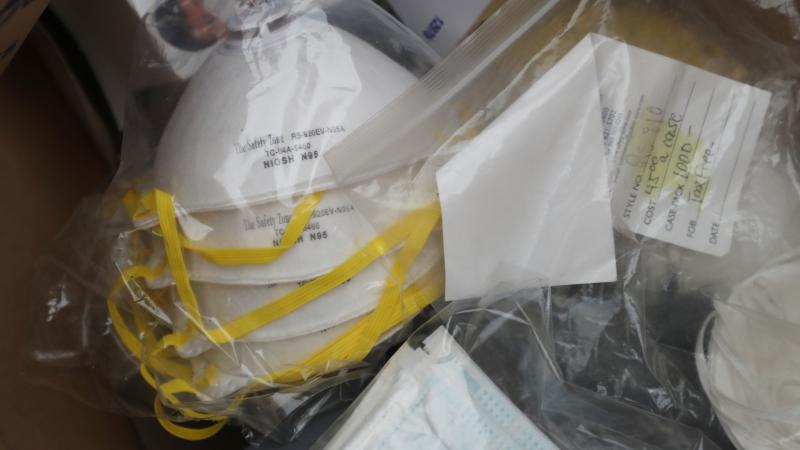 A planeload of health care supplies arrived in New York City on Sunday from China, part of an effort the White House says will expedite the arrival of goods that are badly needed to fight the coronavirus pandemic. According to the Trump administration, Sunday's arrival was the first of approximately 20 flights through early April for a public-private partnership it's calling Project Airbridge. The White House says the flights "will result in these critical medical supplies reaching the United...
Read More
Iowa News
Arts News
The coronavirus outbreak has been devastating for live music. Nationally-touring bands and local musicians alike have canceled shows, which are a primary source of income for artists and others who make their living from live performances. In these trying times, there are still ways to support your favorite musicians.
Read More
News from NPR
Songs For Trying Times
COVID-19, the disease caused by the novel coronavirus, has disrupted everything. IPR's Karen Impola, who hosts the Folk Tree, says she finds music a big source of comfort and has some recommendations.
Read More
The Latest IPR News And Reports