Top Stories
Des Moines Black Lives Matter activists are proposing their own language for an executive order to restore felon voting rights as they continue pressuring the governor to act. At an event in Des Moines Saturday, joined by prominent Black politicians, activists chanted, "Let us vote," and "Black votes matter."
Read More
Iowa Public Radio News Daily Digest
Follow the latest Iowa news in our Daily Digest, a newsblog where you can catch up on all the headlines you'll hear about in our on-air newscasts.
Read More
Iowa News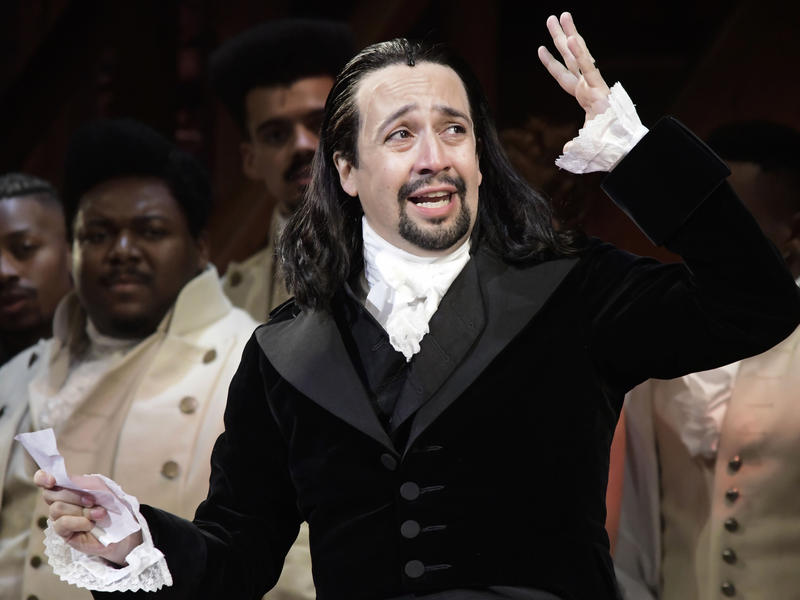 This week, the U.S. Supreme Court settled an important question about the function of the Electoral College that elects the U.S. president. But it did not address the question about the Electoral College. The high court decided not only that states can require electors to follow the will of the popular vote within their states — but also that they can penalize or replace electors who fail to do so. The court's vote was unanimous. But the larger, basic question remains: Why do we have an...
Read More
IPR Music
We are about halfway through 2020, as remarkable as that might seem. Here are some of Karen Impola's favorite new folk releases so far this year.
Read More
News from NPR
The Latest IPR News And Reports