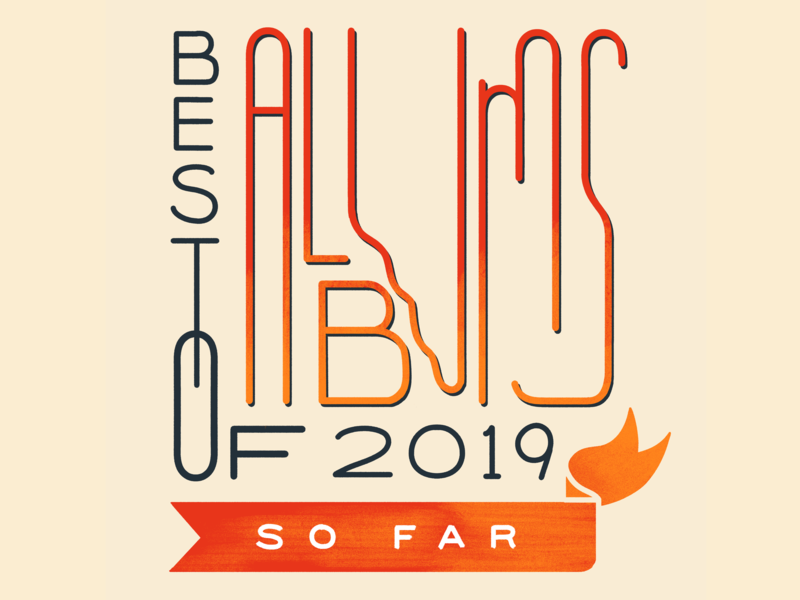 We asked our panel of public radio writers one question: What is your favorite album of 2019 so far? There were so many ways to answer: we've heard albums that feel germane to our time, that allowed us to escape, that reconfigured a beloved artist's roots or that signaled the next wave of sound. But ultimately, what we have here are the No. 1s as picked by some of the biggest ears in the country, the albums that we just can't stop listening to, even when time, algorithms and unending news...
Read More
Studio One Featured Release
Mavis Staples will celebrate her 80th birthday on July 10, and she's excited about it. Staples announced three special "Mavis & Friends" shows coming up this year in New York, Nashville and Los Angeles. "I just wanted the world to know that I made it to 80!" she explained. "I am letting my fans know that I'm over the hill but now I'm going over the mountain."
Read More