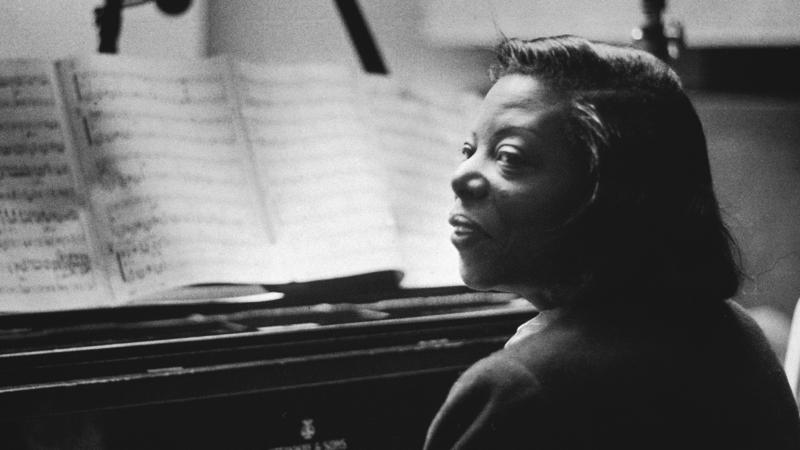 Mary Lou Williams seemed to learn early that playing piano would keep her alive. Maybe she realized this at age six, when she started venturing to her white neighbors' homes to play piano for them. As Williams later recalled to the journalist John Wilson for the Jazz Oral History Project at the Rutgers Institute of Jazz Studies, she got the neighbors to stop throwing bricks into her family's house by giving them private concerts. Williams' mother didn't know why the neighbors had stopped...
Read More
Studio One Featured Release
Sleater-Kinney returned from an eight year hiatus in 2014. The band released the highly acclaimed "No Cities To Love" the following year, and that record rocked like there was no tomorrow. Trusting that tomorrow would come, Sleater-Kinney took their time for an album to follow that one. "The Center Won't Hold" is the band's response to our fragmented, divisive times.
Read More