Liveblog: How COVID-19 Is Impacting Iowa
Iowa businesses, school districts and citizens continue to respond to the escalating COVID-19 pandemic. We'll be posting updates as more news regarding the spread of the virus in Iowa becomes available here for the week of April 5-11.
Read More
Top Stories
Gov. Kim Reynolds and public health officials this week described their six-region point system to guide their decisions about COVID-19 mitigation strategies. After Reynolds repeatedly declined to give specific information about the data she said she is using to support her decision to not issue a formal shelter-in-place order, the Iowa City Press-Citizen obtained a document showing the state's point system. The document takes into account the percentage of the population over 65 years of age...
Read More
National News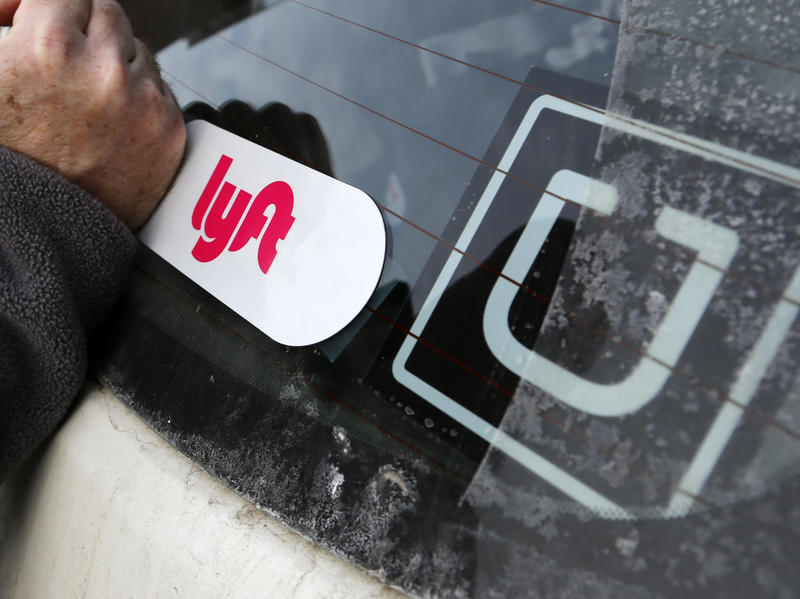 April McGhee and her teenage daughter started feeling sick last month. They had coughs, sore throats and fevers. Her daughter's condition became so bad that they went to the emergency room. "She had it worse than I did," McGhee said. "Her cough lasted longer. It was really a concern. ... It was like a dry, nonproductive, hacking cough." McGhee, who lives in Sacramento, wanted both of them to get tested for the coronavirus. But the hospital told her they weren't sick enough to qualify for...
Read More
Iowa News
For Public Radio Families
While schools are closed, we're creating a series of "Talk of Iowa" episodes that will be fun and educational for learners of all ages. Every Tuesday, we'll learn about Iowa wildlife, and every Thursday, we'll learn about Iowa history. Our series continues with a look at the history of the good roads movement and the Lincoln Highway in Iowa. The guides for this hour of history will be Tom Morain of Graceland University and former director of the State Historical Society of Iowa and Drake Hokanson, author of The Lincoln Highway: Main Street Across America .
Read More
Arts News
A "special edition" of the annual Iowa City festival focusing on music and literature has been announced for September 17-19.
Read More
Music For Trying Times
If you stuck at home looking for something new and different to explore, this weekend would be the perfect time to take the plunge into the opera world.
Read More
News from NPR
The Latest IPR News And Reports