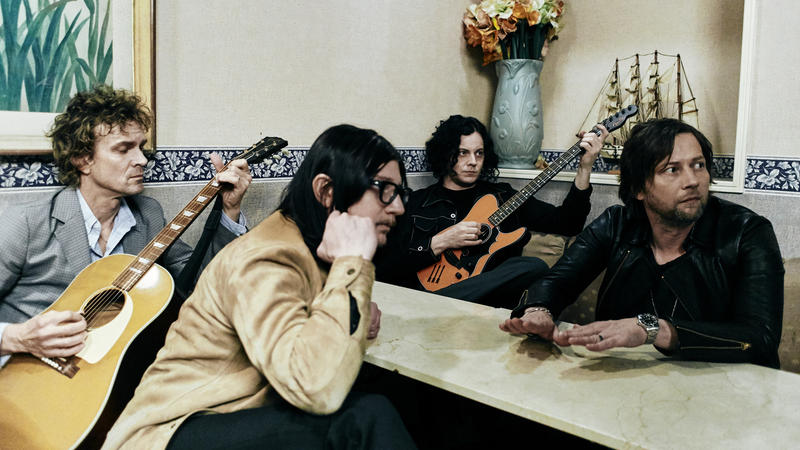 This summer, The Raconteurs released its first new album in 11 years. Called Help Us Stranger, it's the crunchy rock and roll manifestation of four musicians with undeniable chemistry — Jack White , Brendan Benson , Jack Lawrence and Patrick Keeler. We recently sat down with Jack White and Brendan Benson to talk about their long-standing friendship and mutual admiration. It all began in the late '90s where, before The White Stripes took off, Benson was the first of their peers in the Detroit...
Read More
Studio One Featured Release
Justin Vernon is putting forth the proposition that each of his four Bon Iver records have been connected to a different season. The Eau Claire, Wisconsin native and proprietor of April Base recording studio just outside of Eau Claire, considers the new album "i,i" to be his autumn record.
Read More