Expert: Islamophobia Fueled New Zealand Attack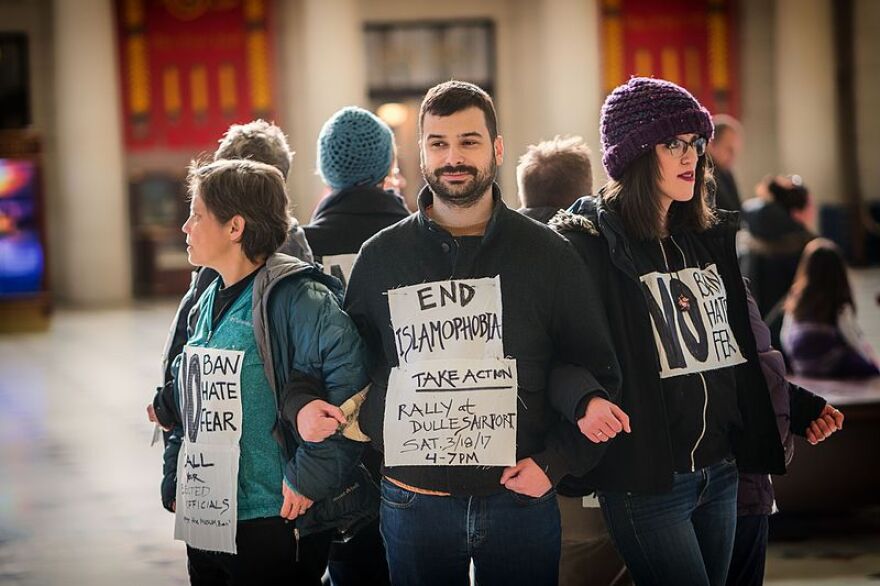 The attack on two mosques in the New Zealand city of Christchurch that killed at least 50 and wounded 50 more was part of a trend that's likely to continue.
That's according to a Luther College religion professor and national expert on Islamophobia Todd Green, who is speaking at Coe College on April 2. 
Todd Green says New Zealand has its own white nationalists and white power movements that have targeted Muslims and indigenous communities. There has been no history of this kind of violence in the country, but Green says there have been lots of incidents in recent years of angry white men targeting religious minorities in their houses of worship, from Charleston to Pittsburgh to Quebec City.
Guest
Todd Green, author of "Presumed Guilty: Why We Shouldn't Ask Muslims to Condemn Terrorism" (@toddhgreen)