Driven: Reflections on Love, Career and the Pursuit of Happiness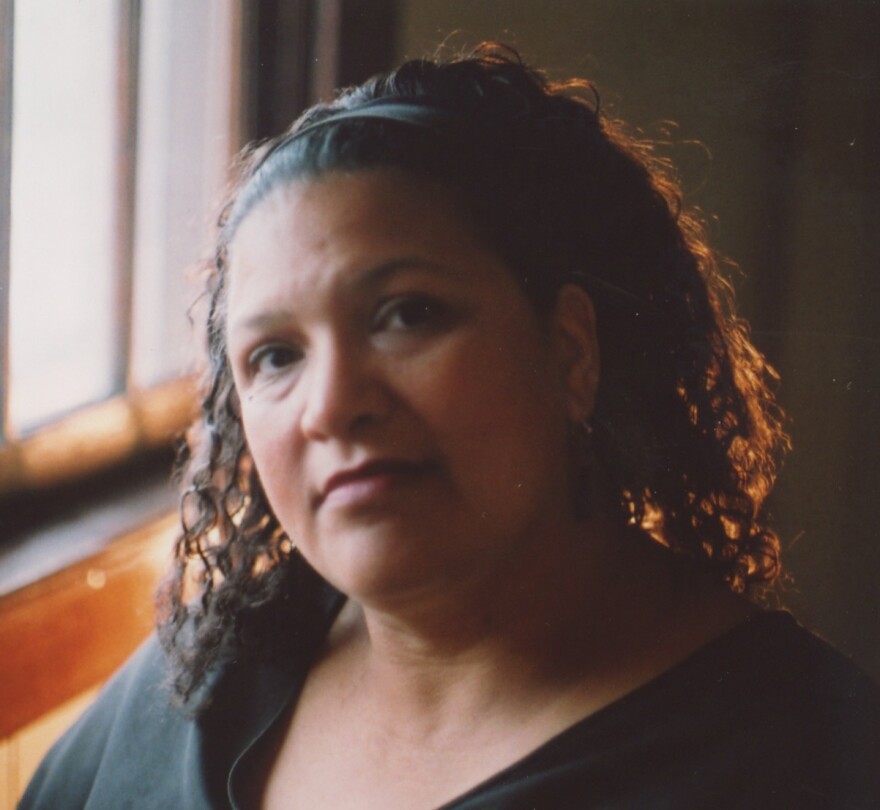 The drive to succeed is a balancing act for many women in search of love, a career, and a family. While many romantics find comfort in classic love songs, Venise Berry relates her dating life to Queen's "Another One Bites the Dust," in Driven: Reflections on Love, Career and the Pursuit of Happiness. Berry's new collection of essays focuses on her experience as a career-focused woman growing up in the 70s.


During this hour of Talk of Iowa, host Charity Nebbe talks with Berry, bestselling novelist, and University of Iowa School of Journalism and Mass Communication Associate Professor, about her most recent work, explaining how the civil rights and women's movement influenced her timeline of personal romantic sacrifices.


"This is the hardest thing I've ever written," Berry says. "I wanted more education, I wanted more success, I wanted the ability to do the things that interested me."

Her transparency when reflecting on her life highlights how emotional vulnerability made this collection particularly meaningful. Berry also discusses the difficulty of navigating less diverse dating populations in Iowa as an African American woman.

Later in the hour, a conversation with Ron Avery, founder of the Avery Foundation and Author of 365 Days for Hope.