United Through History Launches Contest To Highlight Black History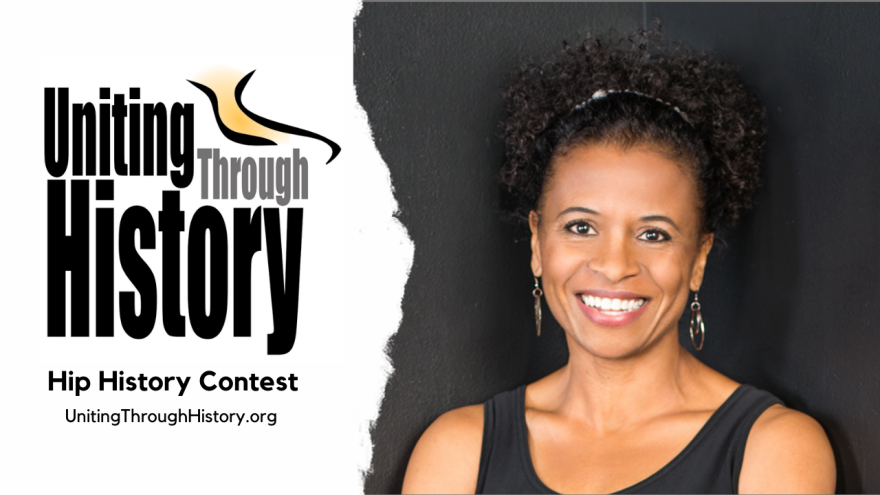 Rachelle Chase is an author and journalist. She has written romance novels and two non-fiction books about Buxton, Iowa, a fully racially integrated coal mining community that thrived in the early part of the 20th century.
Chase has now founded a new non-profit called "Uniting Through History," and has launched a Hip History Contest, in an effort to bring the history of Buxton to life.
"Young people today love to express themselves online and watch their favorite content creators," says Chase. "So what better way to get them excited about experiences of Black Americans and educate people about Buxton than to put their talents to video?"
The Hip History Contest will run from March 1 to May 12. Contest finalists will win between $250 and $2,000 and will get their work in front of celebrity judges. To learn more and enter the contest, visit the Uniting Through History website.
Guest:

Rachelle Chase, founder and executive director, United Through History