Carson Backs Iowa, New Hampshire Early Nominating Status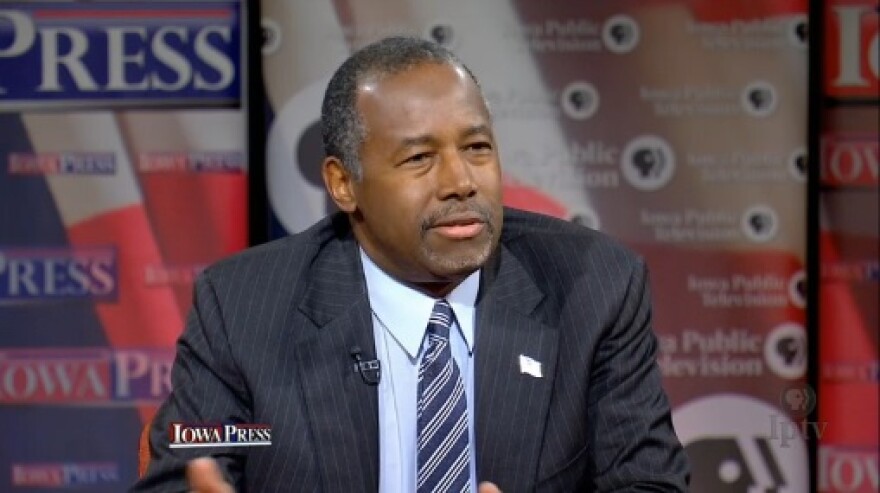 Republican presidential candidate Ben Carson says he supports having Iowa and New Hampshire leading the way in the presidential nominating process. Carson, who would be the party's titular head if elected president, was reacting to Republican National Chairman Reince Priebus this week saying it might be time to consider other options.
Carson says he'd need a real good reason to support that.
"Iowa and New Hampshire have broken things up in such a way that people actually get to know the candidates," he said. "There's a lot of people in those states who have had face time with those candidates. And that's the way that you really get to know people. If you do the way that it's done in most states, you know they're sort of looking at television, and they really don't get to know these people".
Carson's comments came during taping of Iowa Public Television's Iowa Press program.