Grassley Says Congressional Republicans Will "Neuter" EPA Proposal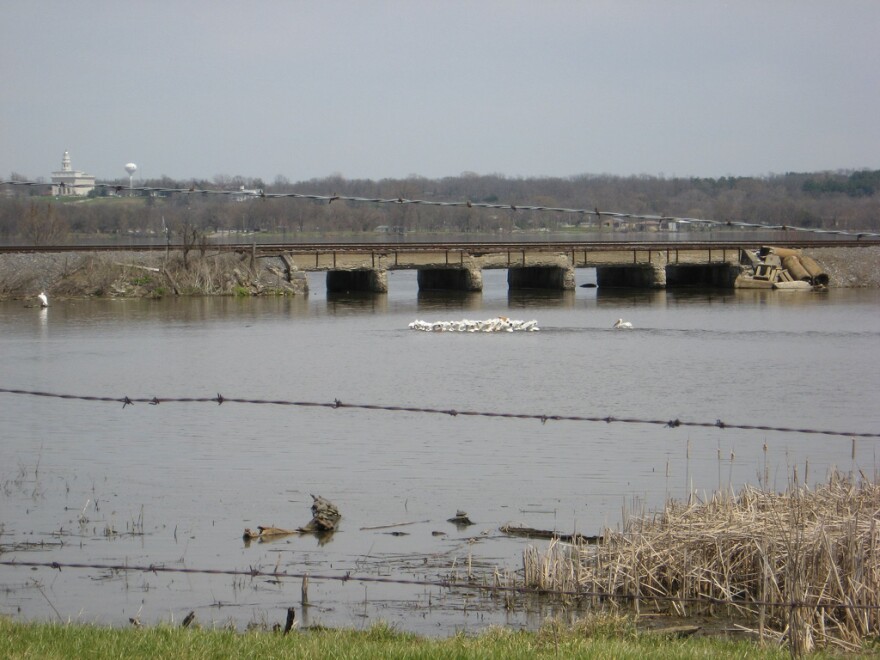 A proposal to modify the Clean Water Act from the Environmental Protection Agency will face stiff opposition come January, says U.S. Sen. Chuck Grassley. That's when both the House and the Senate will be held by the GOP.
Grassley and other Republicans have spoken harshly against the Waters of the U.S. rule, which would increase federal oversight of U.S. waterways.
"It's a power grab by the EPA. We can't let them get away with it," Grassley says. "But when we get back in January, and get in the appropriation process next year, I expect that we're going to neuter what the EPA is trying to do."
Under the proposal, the EPA would gain oversight of water quality in watersheds and seasonal streams. Currently, the federal government only has that authority on navigable waterways.
Grassley says the proposed rule places too much regulatory burden on the agriculture industry. The EPA says it doesn't do much good to regulate water quality in navigable waters if headwaters are getting polluted.